5 tags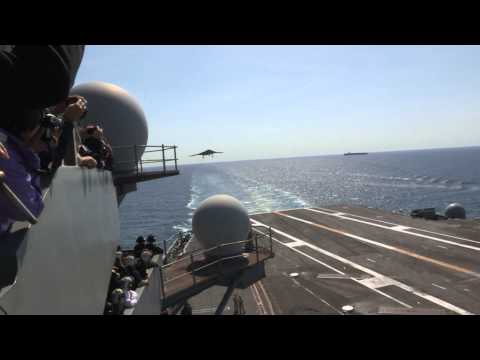 6 tags
7 tags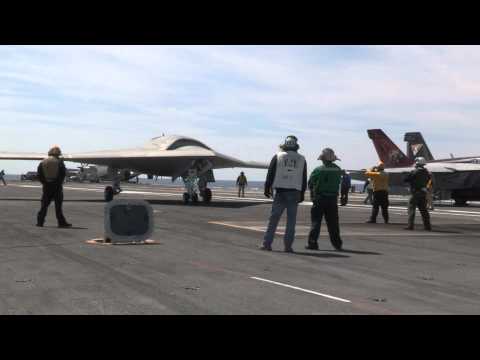 6 tags
7 tags
5 tags
5 tags
6 tags
8 tags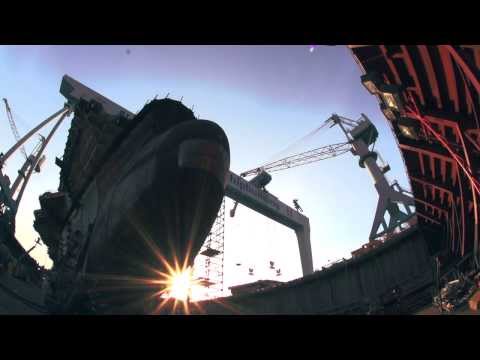 4 tags
4 tags
5 tags
5 tags
7 tags
4 tags
5 tags
6 tags
5 tags
6 tags
7 tags
Watch
A restrictive year-long Congressional continuing resolution and sequestration has real impacts for real people, like those at Dante Valve Company in California. Watch the video from CBS News about how this small business, which makes relief valves for U.S. Navy ships — including aircraft carriers — is dealing with the uncertainty caused by the budget crisis. Dante Valve was scheduled...
6 tags
Significant delays to aircraft carrier program?
On February 28, U.S. Navy leadership testified before the House Armed Services Subcommittee on Tactical Air and Land Forces. They testified about the impact sequestration and a "restrictive year-long continuing resolution" would have on the U.S. Navy's aircraft carrier construction and maintenance program and industrial base. "[T]he current [continuing resolution (CR)] would...
4 tags
5 tags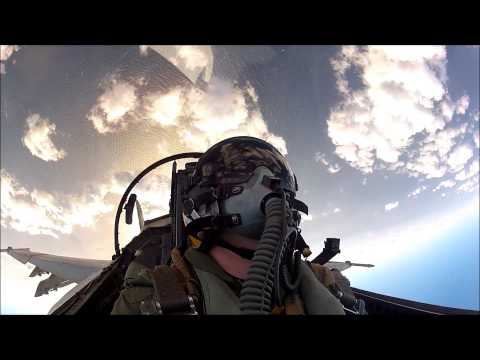 5 tags
4 tags
5 tags
6 tags
7 tags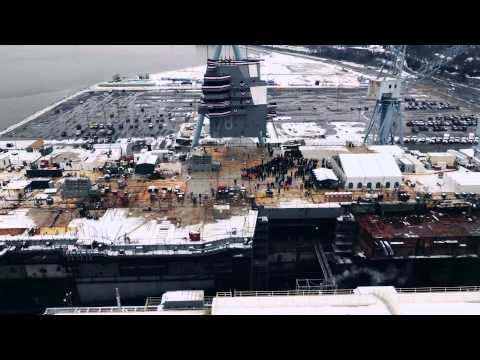 6 tags
The island has landed
On Jan. 26, the island of the aircraft carrier Gerald R. Ford (CVN 78) was lifted onto her flight deck during a special ceremony. The U.S. Navy's next carrier is over 90 percent complete. View more photos on Facebook.
5 tags
7 tags
6 tags
5 tags
USS Lexington (CV-2) comes to the rescue
On Jan. 15, 1930, the aircraft carrier USS Lexington (CV-2) departed Tacoma, Washington, after providing electricity to the city for 30 days. In late 1929, after a fall drought, there wasn't enough water — and too much ice — to run the local power company's electric turbines. The city was dim, but "Lady Lex" was on her way. Within 24 hours of arriving,...
5 tags
John F. Kennedy: Past and Future
USS John F. Kennedy (CV 67), at top, was the last in the Kitty Hawk class of carriers and the last to be powered conventionally. She served proudly from 1968 to 2007. A new John F. Kennedy — CVN 79 — below, will be built at Newport News Shipbuilding, carrying the legacy of our 35th president and those who served on the original JFK. CVN 79 is the second in the Ford class...
5 tags
8 tags
6 tags
4 tags
7 tags
7 tags
6 tags
6 tags
6 tags
7 tags
8 tags
7 tags
5 tags
6 tags
8 tags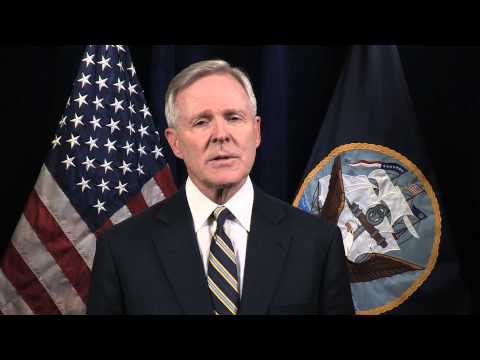 7 tags